If you live in an area of the United States where the winter months can be cold and harsh, you undoubtedly know how important it is to properly prepare for the weather. In addition to making sure you have appropriate attire, prepping your house, and stocking up on food, it is imperative to get your vehicle ready. As you read this guide, you will see five helpful tips for winterizing your car to make sure it runs well until spring arrives again.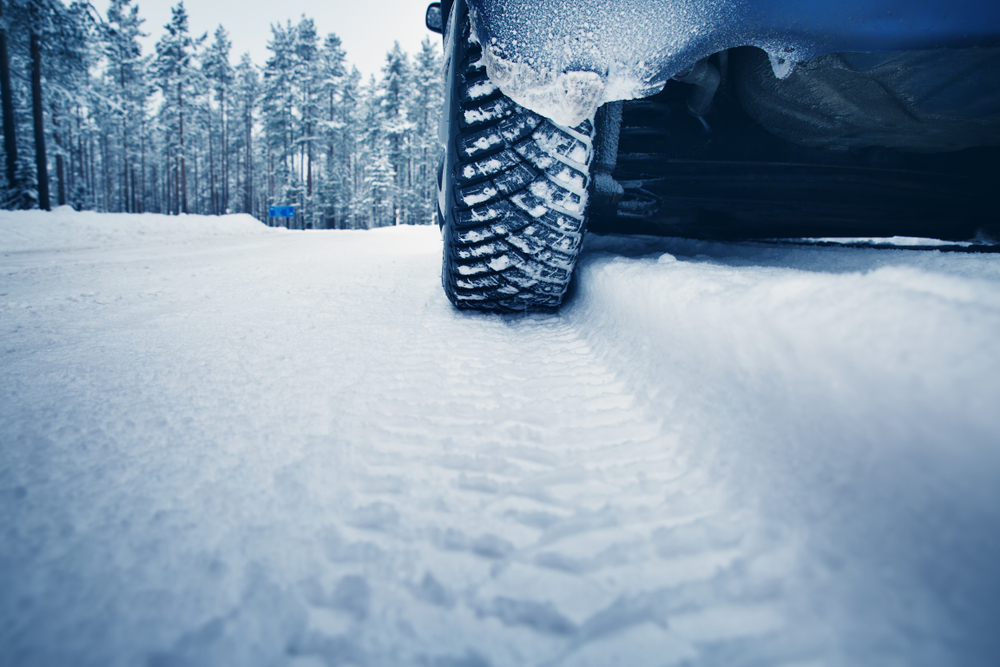 1. Change your oil – Oil, like most other liquids, can freeze when the temperature drops below 32 degrees Fahrenheit. Certain types of oil are less prone to freezing than others. The owner's manual for your automobile should tell you what oil viscosity you should put in your vehicle during the wintertime. The odds are good that you'll want a thinner oil than you use the rest of the year.
2. Switch out your tires – While you can keep the same tires year-round, the best option, particularly if you live in a region that gets a significant amount of snow, is to invest in snow tires. This type of tire is specially designed to function well on icy and snow-covered roads.
Replace washer fluid and windshield wipers – Most manufacturers recommend replacing windshield wipers once per year, so the start of winter is a great time to make sure you have brand new wipers on your vehicle. Furthermore, to avoid any issues, you should replace your current washer fluid with a version that contains an antifreeze solution.

3. Keep your gas tank full – If your gas tank is empty, or close to empty, during the winter, condensation can form in the top of the tank. When the outside temperature gets below freezing, these water droplets can freeze, ultimately falling to the bottom of your car's gas tank and, potentially, blocking your fuel lines. This can lead to serious problems. The best way to avoid this is to keep your gas tank full all winter long.

4. Create an emergency kit – Because winter weather is unpredictable and you never know when you might get stuck on the road, having an emergency kit in your vehicle is imperative. Some of the basics you should have on hand are a set of warm clothes, tire chains if you are in a mountainous region, snow boots, spare blankets, jumper cables, non-perishable food (such as granola), an extra ice scraper, a first-aid kit, a small shovel, and some tools.
If you follow these tips, you should be fully prepared for the winter months, no matter what kind of weather comes your way!