Mission Statement
Provide an opportunity to our customers the choice of parts needed to repair their automobile thru used Full Serve, Used U-Pull it, New Aftermarket, and New GM OEM parts. With the resources of our used auto parts network facilities, we have the ability to satisfy the parts needed to repair your automobile.
Since 1969 we have been supplying local businesses with quality local used auto parts. We are happy to introduce our secure online inventory ready to be shipped virtually anywhere globally. For international orders and freight quotes, please call for rates.
If you do not find your local used auto parts or if you have questions, please call our sales staff for assistance. Many parts come with a lifetime warranty if purchased through our website. Please refer to the 'Resources' link for details. Get started now! Just click 'Used Parts' or visit our eBay store.
Full Serve & U-Pull Operations
Open Monday thru Friday 8-5:00, closed Saturday, Sunday & Major Holidays
Clean modern facility
Close to major 2 major highways (495 and 195)
Robertson's Family of Businesses –
Robertson's Auto Body
See our Employment Opportunities
Owner
Scott Robertson Jr.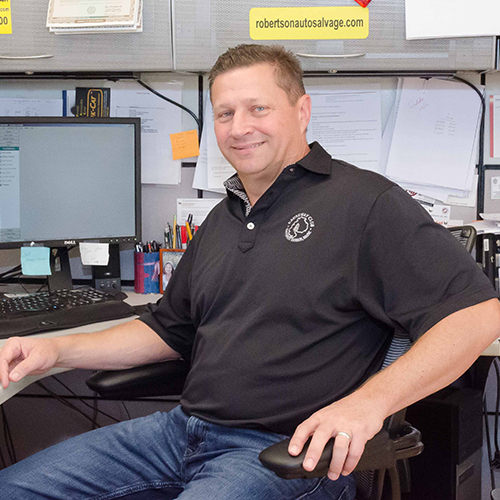 Email:
Direct Line:
Fax #: 508-291-0695
Years of automotive experience:
Years with Robertson's:
​Favorite Car:
Quality Control
Bruce Alan Pitts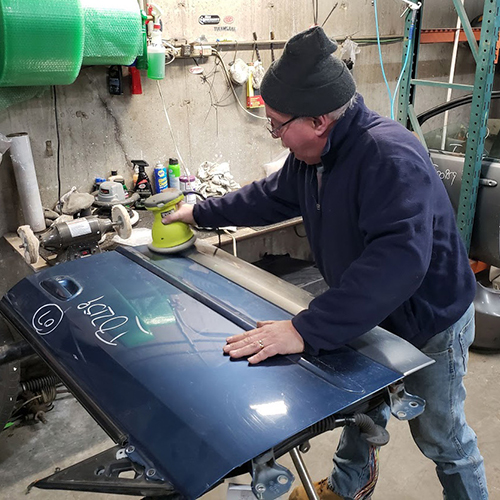 Email: [email protected]
Fax #: 508-291-0695
Years of automotive experience: 40
Years with Robertson's: 2
Favorite Car: GTO
Sales Department
Randy Broadbent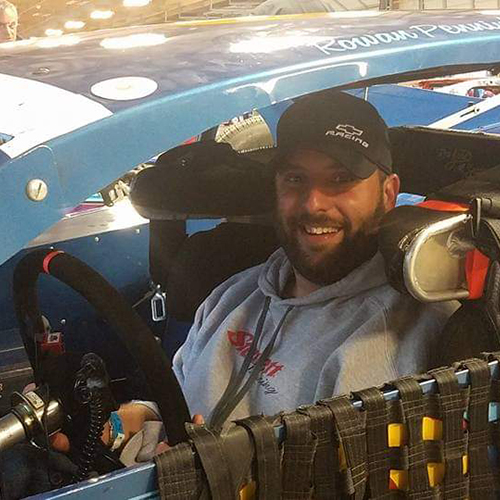 Email: [email protected]
Direct Line: 508-273-2561
Fax #: 508-291-0695
Years of automotive experience: 35
​Favorite Car: 1985 Camaro
Zack Ferreira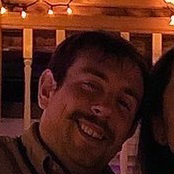 Email: [email protected]
Direct Line:508-273-2545 x115
Fax #: 508-291-0695
Years of automotive experience: 4
​Favorite Car: Delorean
Additional Hobbies: In my free time I play Ultimate Frisbee and enjoy nature hikes