Did you know that 27 million cars reach the end of their life, every year, worldwide? That's a lot of cars going to the scrapyard. While that may be sad for these cars' owners, it represents a potential boon for you and anyone else who is interested in re-using all the many parts that can be found in a salvage yard. Here's what you should look for.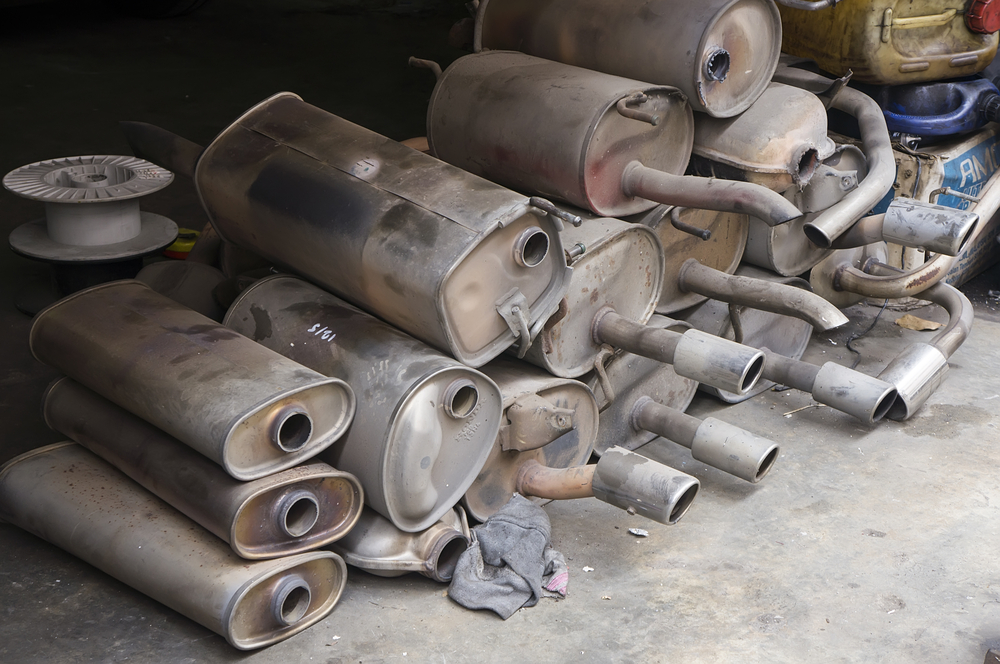 Used Tires
Tires can be a great find in salvage yards because their age rarely matches the age of the car. It's very possible that someone only got a few months out of their tires before it was time to haul their dying car to the scrap yard. Another benefit to finding tires is that it's very easy to see their condition for yourself: just use a penny to check the wear on the tread. Measure the grooves with Lincoln—if you can cover up part of his head, you're good to go.
Rare Used Auto Parts
There are a lot of reasons luxury cars are more expensive (more complex electronics, limited production volumes, etc), but one reason is that their parts cannot be interchanged. A car like a Porsche has parts that fit together as precisely as a puzzle, while economy cars tend to have more wiggle room with the fit. For this reason, rare car parts net higher prices in auctions. Even pieces like gaskets and cranks are useful and have value.
Used Foreign Parts
No one likes to go in for a car repair and find out that their part needs to be ordered from Japan—and it'll take two weeks to arrive. Similar to rare parts, foreign parts are something car owners will often pay a higher price for.
Generic Parts
Yes, you can obtain generic, interchangeable auto parts from a repair shop. If you've taken on a project yourself, though, or you're trying to save money then a salvage yard can be a great way to get a working car part for far less than the retail price. Even better: because there are so many economy-priced cars in a car lot, it probably won't take you long to find what you're looking for.
Whether you're in the market for generic, rare, or foreign parts, or something else like tires, there's a fair chance you'll be able to find it at your local salvage yard. Contact our team at Robertson's Auto Salvage to see if we have the part you need today at (800) 551-7000.