Whether you're a car fanatic, trying to repair your family car, or own an auto repair shop, used auto parts aren't typically your first choice, especially when you can purchase brand new parts, fresh out of the box and expect them to last a very long time. The thing is, you can never be positive that a brand new car part isn't going to fail you days, even weeks from now. Before spending the money on brand new parts, save a few dollars by purchasing used parts first.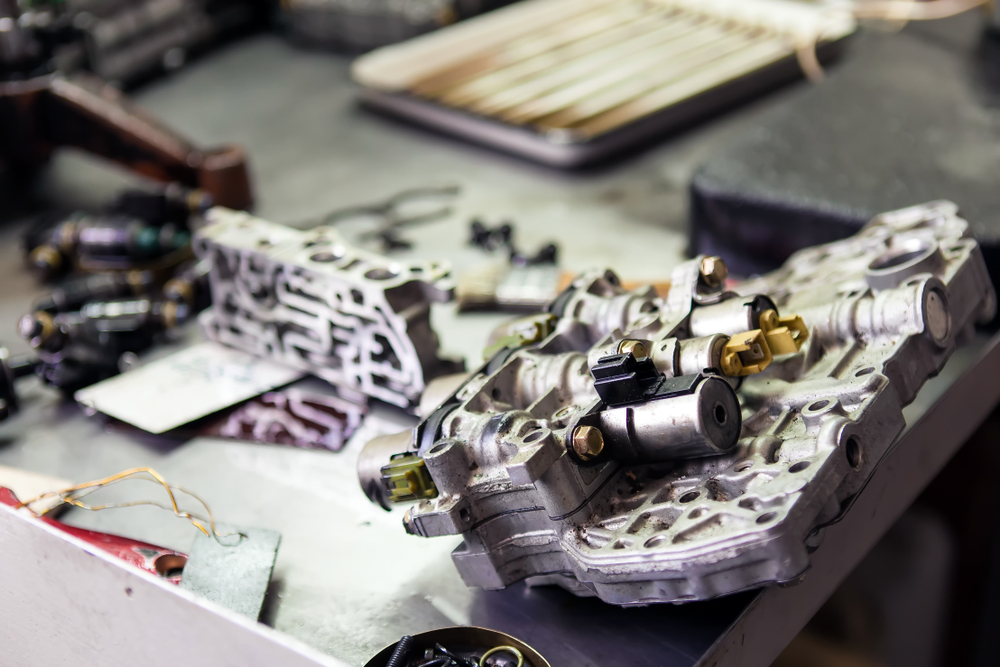 Not convinced? Consider these benefits:
1. Cost
Used car parts are priced depending on various factors including rarity, demand, condition, make/model, and dealer (just to name a few!). For the more common parts, the pricing is going to be extremely affordable. The only time you'll see extremely high costs for used parts? This will be for very rare parts for classic cars.
2. Availability
There is always high availability for used auto parts, especially for those of popular cars. Typically, these parts are taken from cars that had to be salvaged due to old age or an accident.
3. Outlets
Finding used car parts is easier than you would think. From a variety of resources such as U-Pull It yards, salvage yards, and specialty shops. Don't have any of these close by to you? Used auto parts can also be found online and shipped right to your front door!
4. OEM Standards
There are a set of standards put in place for the manufacturing of car parts. Think of new car parts being made for a specific make and model when the car itself is being manufactured. There are also after-manufacturing car parts that are made. Are you having an issue going to the store and purchasing a new car part only for it not to fit correctly? Head to your local salvage yard and pull the used car straight from the same make and model of your own vehicle and the chances of it fitting and working properly is extremely high.
5. Refurbishing
If used car parts aren't your thing, consider refurbished parts. These will be in better shape than used car parts and will still cost you less than the brand new parts.
To start looking for your used auto parts, give Robertson's a call today at (800) 551-7000.