Recycled auto parts are one of the largest industries in the United States. They contribute to approximately $25 billion to the nation's gross domestic product (GDP) on an annual basis according to recent statistics published by the Digital Journal. In addition, approximately 95% of automobiles are recycled once they retire from driving on the roads according to automobile industry associations. Millions of cars, trucks, SUVs, and vans end up being recycled each and every year.
In addition, approximately 90% of each vehicle can be recycled. That's not only good for the environment, but it's also good for your pocket. The automotive industry isn't the only one that benefits from recycled auto parts. Consumers do as well.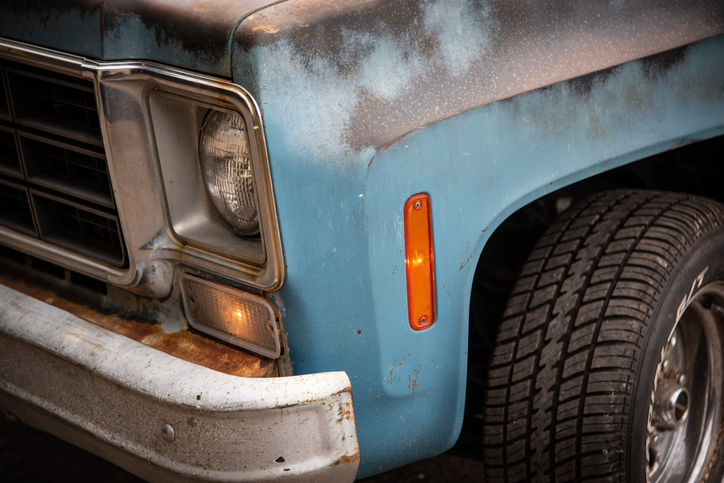 Less Cost for Recycled Automotive Parts
Recycled auto parts cost a lot less money when compared to new auto parts. The savings can be substantial. Some consumers are under the false impression that recycled auto parts are not as good as new ones. This couldn't be further from the truth. As a matter of fact, recycled auto parts can be just as good as new ones, but cost a fraction of the price.
It's getting more difficult to find new auto parts available on the market due to supply chain issues that began at the start of the Covid pandemic. That means you very well may not be able to find new replacement parts for your vehicle. The bottom line is that there are perfectly good recycled auto parts available. If you're wondering where you can purchase recycled auto parts near me, look no further than Robertson's Auto Salvage in Wareham, MA.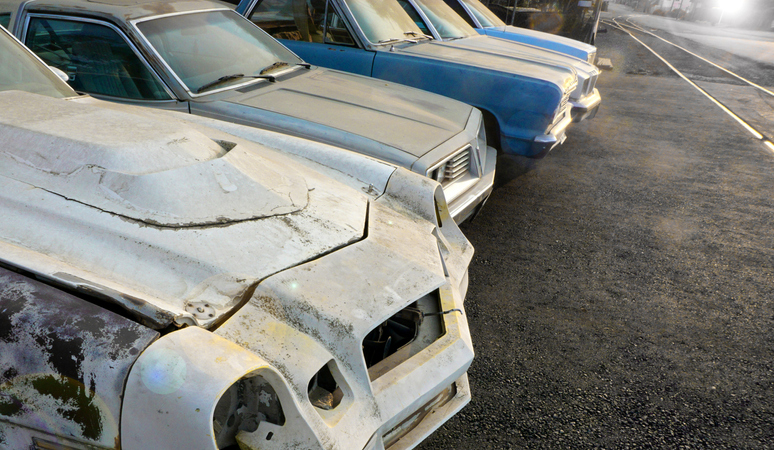 U Pull It – Used Auto Part Superstore
We also have a U Pull It self-service yard. It's four acres filled with various vehicles where you can pull the exact part that you need in order to save a lot of money. Come by with your own tools, remove the part or parts you need, and SAVE. We will even help you find the right parts that fit your vehicle.
We have been offering quality parts for all makes and models of foreign and domestic cars, vans, and light trucks. Our selection of vehicle parts is tough to beat with new arrivals daily. Robertson Auto Salvage is the premier do-it-yourself-used auto part superstore!
Sell Robertson Auto Salvage Your Car
If you have a junk car and are interested in selling it to an auto salvage company, please consider our Sell Us Your Car page. Sell Robertson Auto Salvage your car, hassle-free. We base on our offer on condition of the vehicle in addition to the market value. We work hard to make it as fair of an offer as possible for everybody.
When you sell your car, you want to get the best deal—but the best deal is about more than just price. Some websites send your information to multiple dealerships, so you may wind up with a lot of unwanted emails and phone calls.
When choosing the best place to sell your car online, we know that your time and energy are valuable. That's why Robertson Auto Salvage doesn't just offer a fair price, we make sure every transaction is convenient and transparent.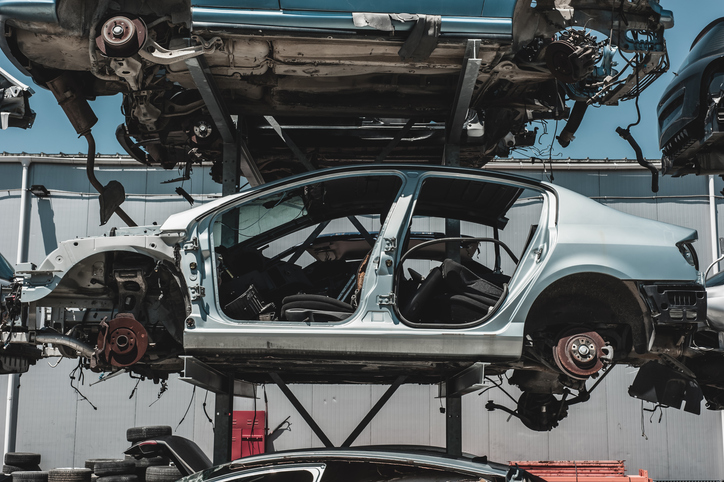 Secure Online Inventory – Recycled Automotive Parts
We have been supplying local businesses and the general public with quality used auto parts since 1969. Our secure online inventory is ready to be shipped anywhere around the globe. If you can't find the used auto part that you need or have any questions, please contact our sales team for assistance.
Many of our used auto parts include a lifetime warranty when purchased through our website. Please refer to the Resources link on our website for more details regarding acquiring Recycled Automotive Parts from Robertson Auto Salvage.