Are you experiencing car issues and need to replace a part or two? Before running to your local dealership and purchasing brand-new parts, consider purchasing used auto parts. You will not only save money but will also avoid the headache of waiting for new parts to come into stock.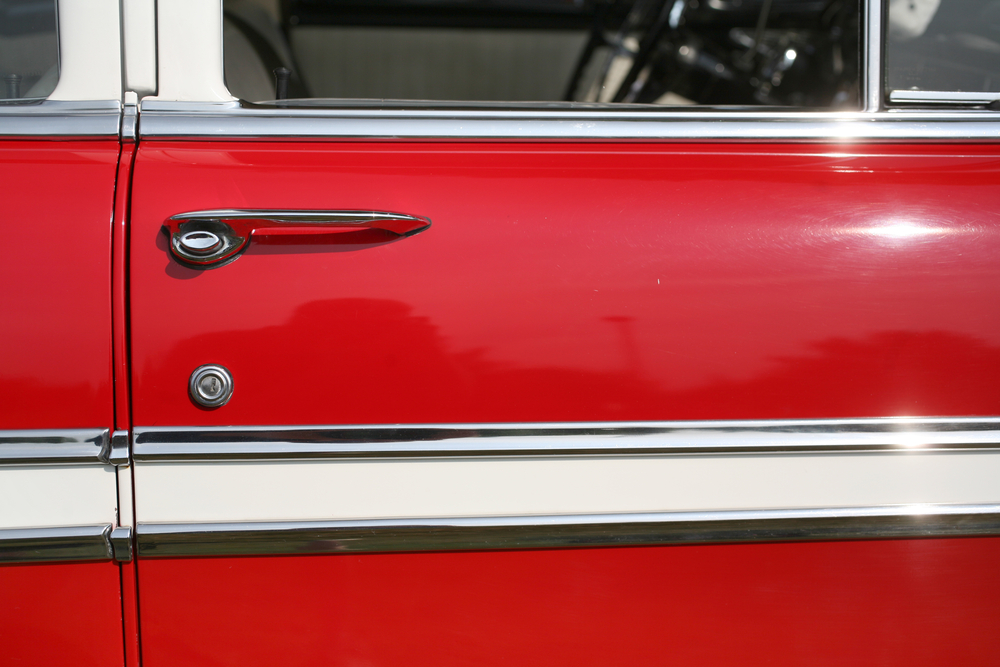 Is this your first time buying used auto parts? Here are two tips for purchasing used auto parts for your pride and joy.
Check Your Local Salvage Yard
We might be biased, but your local salvage yard is a great place for used auto parts. Some of the parts you might need might not be manufactured anymore and can have extremely high costs associated with them. We're not talking about standard parts like a transmission, but other parts such as door handles or glass panels. 
Fortunately, we have a full inventory of parts available for you to view to make the search much easier.
Considered Remanufactured Parts
When remanufactured the right way, remanufactured parts can work as well as new while saving you money. If you decide to go this route, make sure to work with reputable manufacturers and always get a warranty, just in case!
Looking for a specific part? Give our team a call today at (800) 551-7000.