Did you know that the average price for a new vehicle in 2020 was $37,876 according to the Kelley Blue Book? That is a price that many hard-working Americans simply cannot afford. This is why many people turn to the used car market. If you can afford a certified pre-owned vehicle that is backed by a manufacturer's warranty, that's a good way to go. However, those vehicles are typically only a few years old and are still expensive. So, plenty of consumers turns to older used vehicles. 
If you're in that position then you should expect and plan for the fact that your used vehicle will need repairs. If it doesn't need repairs right away, it will in the near future. Since you're buying a used car to save money, it also makes financial sense to figure out a way to save money on the repairs. Saving money on auto parts is your best bet. New auto parts are incredibly expensive. That's why many people purchase used auto parts from junkyards.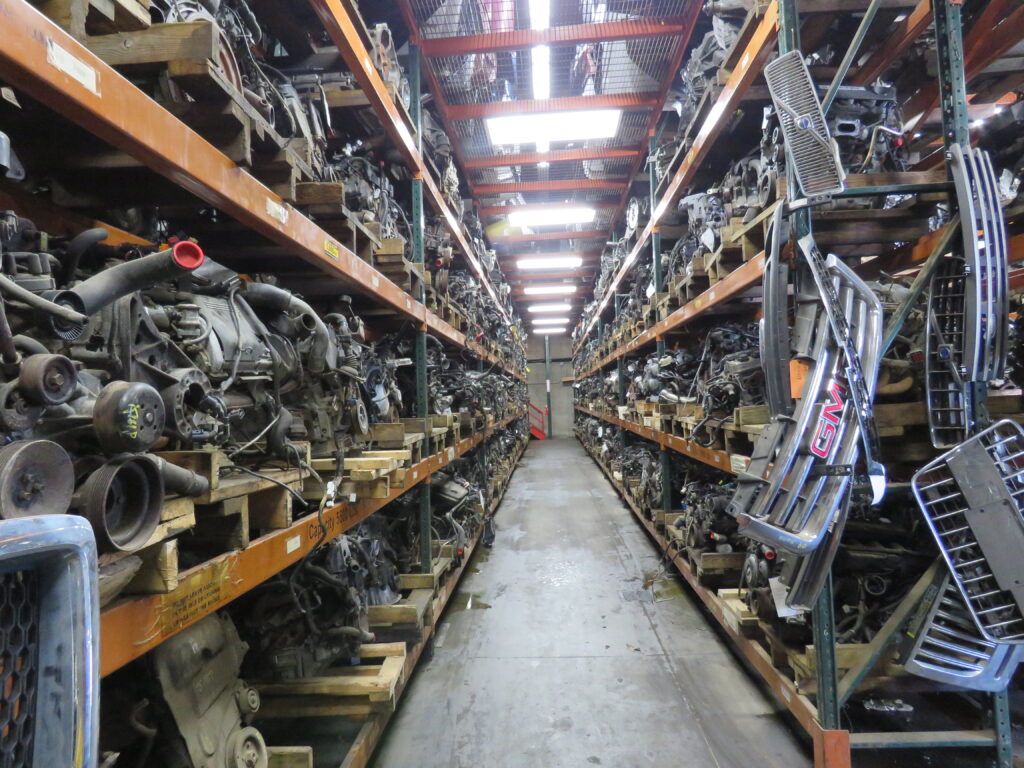 A growing trend in the junkyard business that will save you even more money on used auto parts is something called U-Pull-It or Pick and Pull. U-Pull-It junk auto salvage yards typically contain hundreds or even thousands of used junkyard vehicles. Consumers typically pay an entry fee and have complete access to the used part lot. In essence, you're allowed to browse through all the vehicles and pull or extract any of the parts that you want. When you exit the lot, you pay for the parts that you have pulled. You can typically save upwards of 80% on the used auto parts by pulling them yourself.
Robertson's Auto Salvage U-Pull-It yard is now open for business. Our new four (4) acre self-service lot contains a wide variety of makes and models both foreign and domestic. Simply pull the part you need and save money!