Did you know that the automobile that you're driving today will end up being recycled as used auto parts, metals, and other materials? Approximately 80% of your vehicle can be recycled. This is a good thing for the environment, the automotive industry, and consumers. Here are ten (10) facts about automotive recycling from Robertson Auto Salvage in Wareham, MA.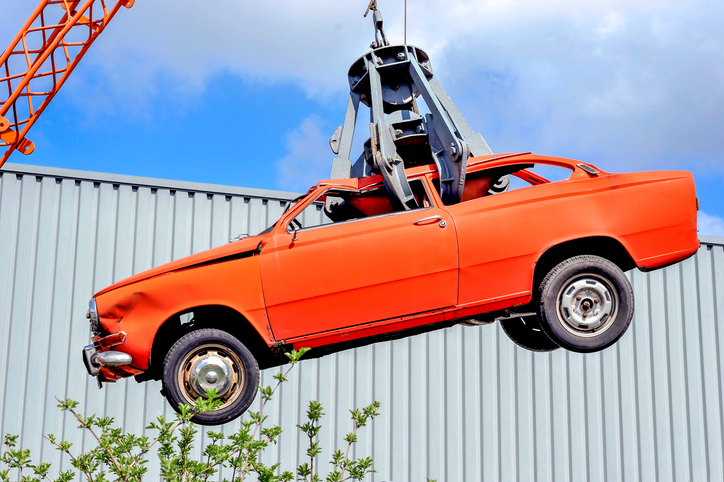 1. Automobiles are the most recycled consumer product in the entire world. There are over 25 million tons of materials being recycled from old cars, trucks, SUV,s and vans on a yearly basis.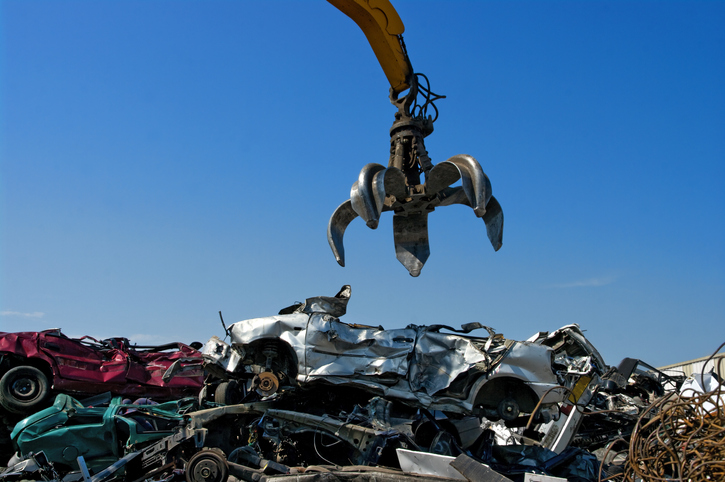 2. Each year the automobile recycling industry in the U.S. and Canada contributes enough steel to produce roughly 13 million new vehicles. It also saves approximately 85 million barrels of oil.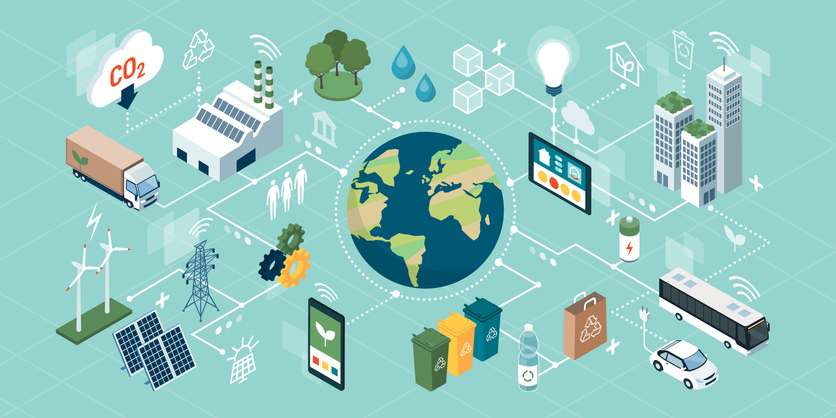 3. The automobile recycling industry is the 16th largest industry in the United States, contributing $25 billion a year to the national GDP. It also employs approximately 100,000 people, and has been in existence for over 75 years.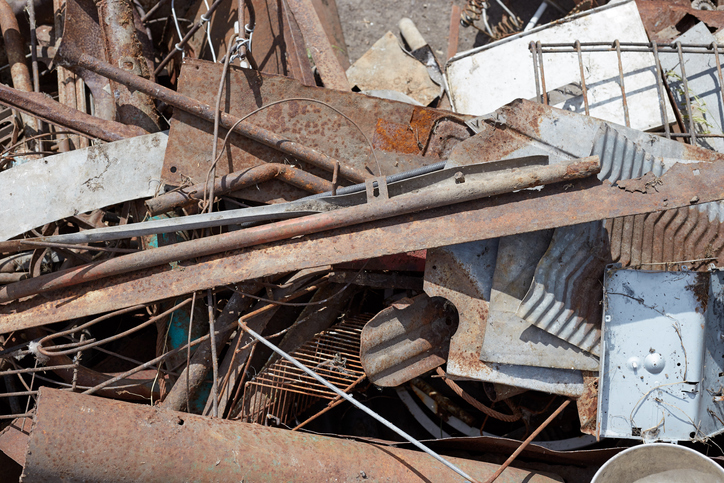 4. Vehicle recycling amounts to approximately 40% of ferrous metal for the scrap processing industry. In addition, the amount of hazardous fluids and oils that are safely reclaimed by auto recyclers is equal to eight Exxon Valdez disasters believe it or not.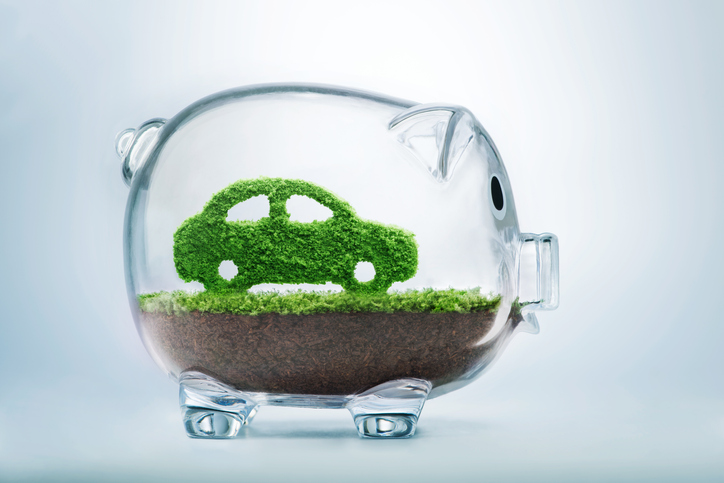 5. Most auto recyclers are small businesses that supply retail and wholesale customers with quality auto parts that cost 20% to 80% less than comparable new auto parts. Over 75% of all automotive recycling companies employ ten (10) or more people.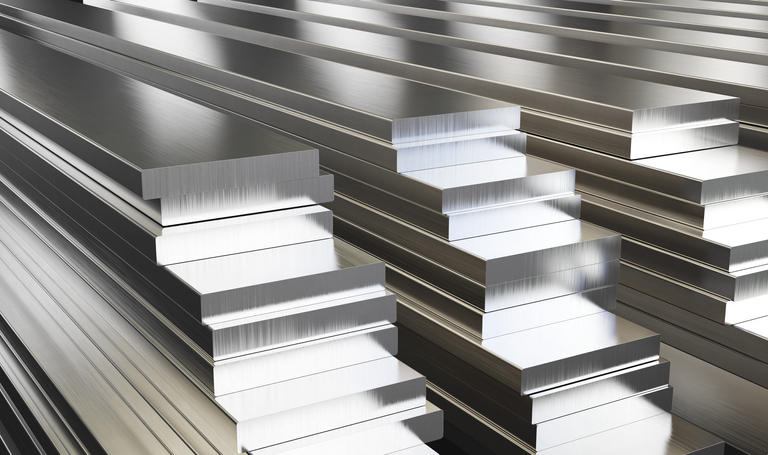 6. Approximately 27 million vehicles per year reach the end of their life cycle and are recovered for recycling. Nearly Just 80% of a vehicle (by weight) is recycled. The remaining 20% is termed "auto shredder residue, which includes ferrous and nonferrous metal pieces, dirt, glass, fabric, paper, wood, rubber, and plastic.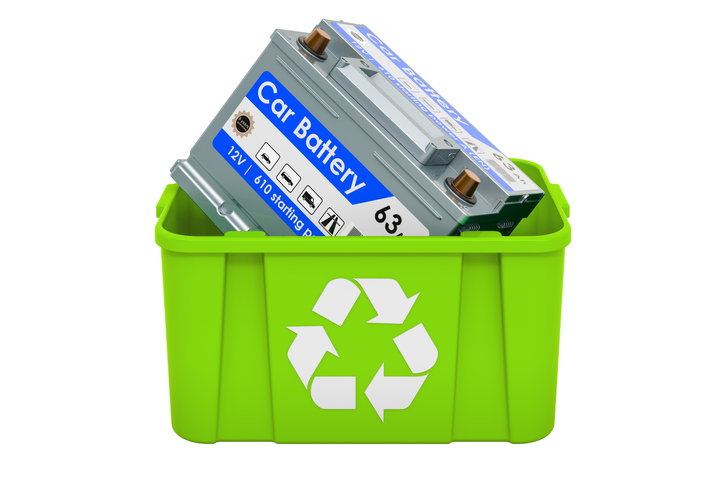 7. Up to 99% of car batteries can be recycled. In addition, the materials recycled from automobile tires are used to produce roadways and sandals. Automobile windshield recycling is becoming popular as well.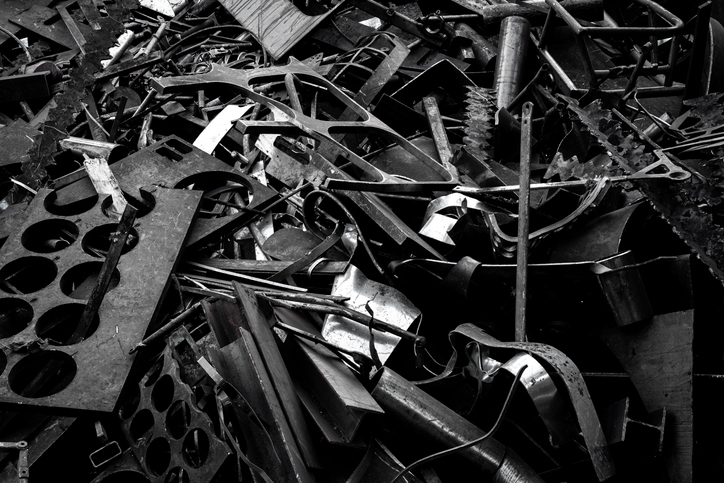 8. In Europe, 75% of each vehicle is recycled. In the United States the automotive recycling industry supplies around 37% of all ferrous metal to blast furnaces and smelters across the country.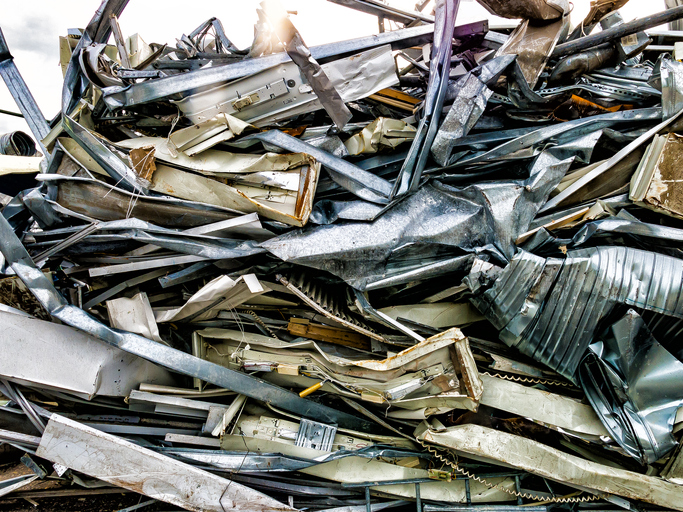 9. Just about 90% of a vehicle's aluminum is recovered and recycled. Although this represents less than 10% of the vehicle by weight, it's nearly 50% of the scrap value.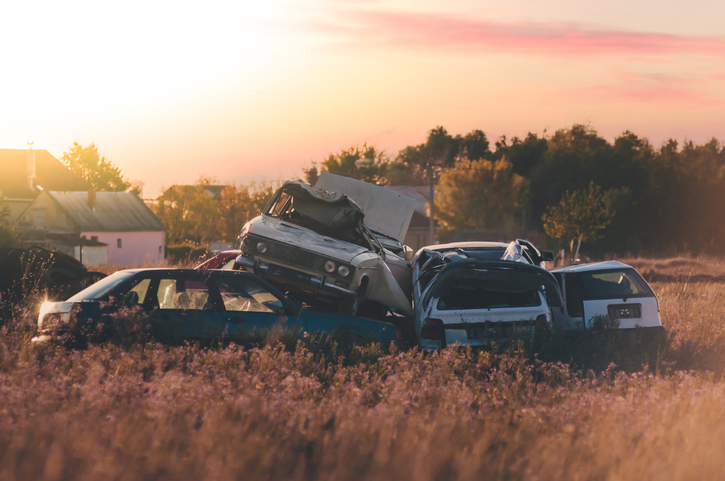 10: Recycling reduces automobile accidents because it keeps vehicles that are not working properly off of the road. It also keeps roadways clear of abandoned and disabled automobiles.
Sell us your car. Robertson's Auto Salvage is now buying used vehicles as well. We will also pay you for your used auto parts and remove your junk cars. If you're interested in purchasing or selling recycled auto parts online or in person please drop by or check out the Robertson's Auto Salvage Wareham Website today.
We have been supplying local businesses and consumers quality recycled automotive parts since 1969. We even offer extended warranties on many recycled auto parts. Robertson's Auto Salvage Massachusetts also sells a wide range of new aftermarket auto parts including rear bumpers, front and rear drive shafts, mirrors, wheels, headlamps, and fuel-sending units to name a few. We look forward to working with you.