The used car market, once a thriving and bustling industry, is currently facing a puzzling stagnation. Despite the continuous growth of the automotive sector, the used car market is struggling to keep up the pace. This article delves into the various reasons behind the lack of improvement in the used car market, exploring factors ranging from changing consumer preferences to macroeconomic trends.
Declining Quality Perception
One of the primary reasons for the stagnation in the used car market is the declining perception of quality among consumers. In the past, used cars were often associated with uncertainty, but with the advent of certified pre-owned programs and advancements in vehicle inspection processes, the quality gap between new and used cars had narrowed significantly.
However, despite these improvements, many consumers still perceive used cars as less reliable and more prone to breakdowns. This negative perception often steers potential buyers toward new vehicles, hindering the growth of the used car market.
Inflated Prices
Another critical factor contributing to the stagnation of the used car market is the issue of inflated prices. In recent years, the demand for used cars has surged, leading to a shortage of supply. As a result, sellers are capitalizing on this demand-supply gap by increasing prices significantly.
Additionally, external factors such as rising raw material costs and global supply chain disruptions have further amplified the price hike. The soaring prices of used cars make them less attractive to budget-conscious consumers, pushing them towards alternative options or even delaying their purchase decisions altogether.
Shift in Consumer Preferences
Consumer preferences have also undergone a significant transformation, impacting the used car market negatively. In the past, owning a brand-new vehicle was considered a status symbol, and many individuals aspired to own the latest models. However, there has been a cultural shift towards sustainability and environmental consciousness.
As a result, a growing number of consumers are now opting for eco-friendly transportation alternatives, such as electric cars or public transportation. This shift in preferences has led to a reduced demand for used cars, hindering market growth.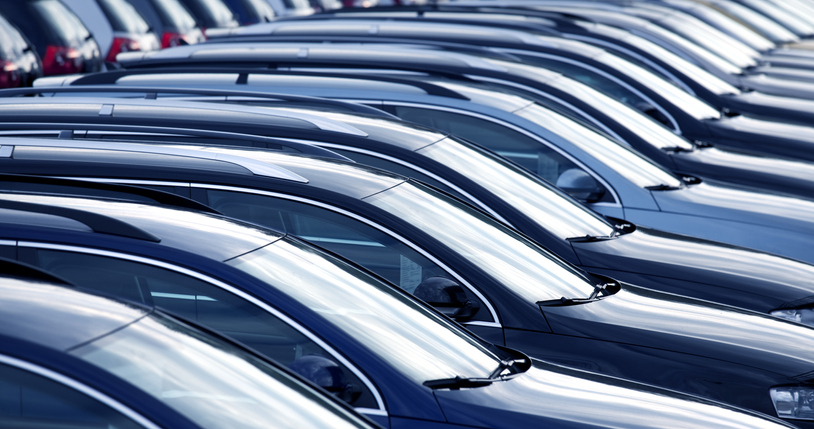 Longer Vehicle Lifespans
Advancements in automotive technology and manufacturing processes have resulted in vehicles with longer lifespans. Modern cars are built to be more durable and reliable than their predecessors, reducing the need for frequent replacements.
While this is a positive development for consumers, it also means that they hold onto their vehicles for more extended periods. As a result, the turnover rate in the used car market has decreased, leading to lower sales volumes and slower market growth.
Financing Challenges
Financing plays a crucial role in driving sales in the automotive industry. However, obtaining financing for used cars can be more challenging than securing loans for new vehicles. Financial institutions often offer more attractive interest rates and flexible terms for new car purchases, making them a more enticing option for buyers.
Furthermore, some lenders may impose stricter eligibility criteria for used car loans, excluding potential buyers with less-than-perfect credit scores. These financing challenges limit the pool of potential used car buyers, thereby hindering market improvement.
Impact of Ride-Sharing Services
The rise of ride-sharing services like Uber and Lyft has significantly disrupted the transportation landscape. These services offer convenience and cost-effectiveness, especially for urban dwellers who may not need a personal vehicle on a daily basis.
As ride-sharing becomes more prevalent, some individuals are opting to forgo car ownership altogether, reducing the demand for both new and used vehicles. This shift in transportation habits has a direct impact on the used car market, contributing to its stagnant state.
Economic Uncertainty
Economic factors also play a pivotal role in the performance of the used car market. During periods of economic uncertainty or recession, consumers tend to tighten their budgets and postpone non-essential expenses, including vehicle purchases.
The volatility of the global economy, coupled with factors like inflation and unemployment, can lead to a decrease in consumer confidence, resulting in reduced demand for used cars. Such economic downturns can prolong the stagnation of the used car market until conditions stabilize.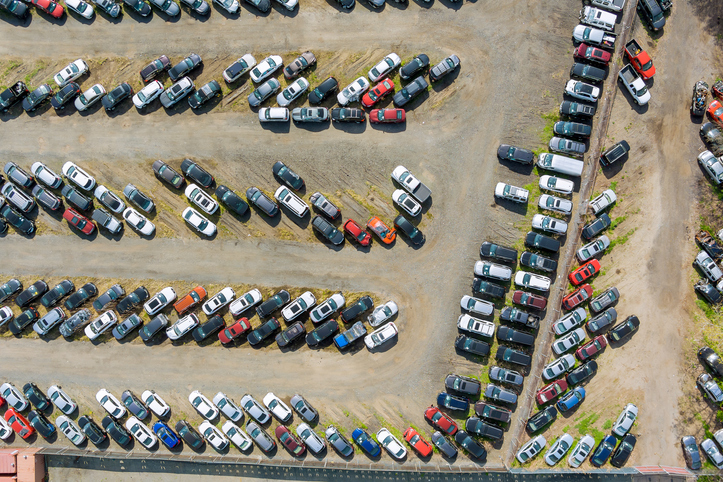 Conclusion
In conclusion, the used car market is facing several challenges that hinder its improvement. The declining perception of quality, inflated prices, shifting consumer preferences, longer vehicle lifespans, financing challenges, the impact of ride-sharing services, and economic uncertainty collectively contribute to the market's stagnation. Robertson Auto Salvage assures that Robertson Auto Used Car Division, is the Pre-Owned Vehicle  One Stop for the highest level of Customer Service & Pre Owned Vehicle Sales.