A Salvage Yard Near Me | Robertson's Auto Salvage
Have you recently been in an automobile accident and need to have some panels, trim or a bumper replaced? Perhaps you're driving an older vehicle and you need to replace one or more of the mechanical parts in order to keep driving it. If you find yourself in either situation you will soon discover that new auto parts are incredibly expensive. In addition, many new auto parts are out of stock everywhere you go these days. You can blame the significant price increases and lack of inventory on the Covid pandemic. The bottom line is that it shut down production in many industries including auto manufacturing and auto parts manufacturing.
The good news is that the Covid pandemic has slowed down significantly. The bad news is that the auto parts industry is not even close to catching up. So, where does that leave you as a consumer who needs auto parts? The good news is there is a solution.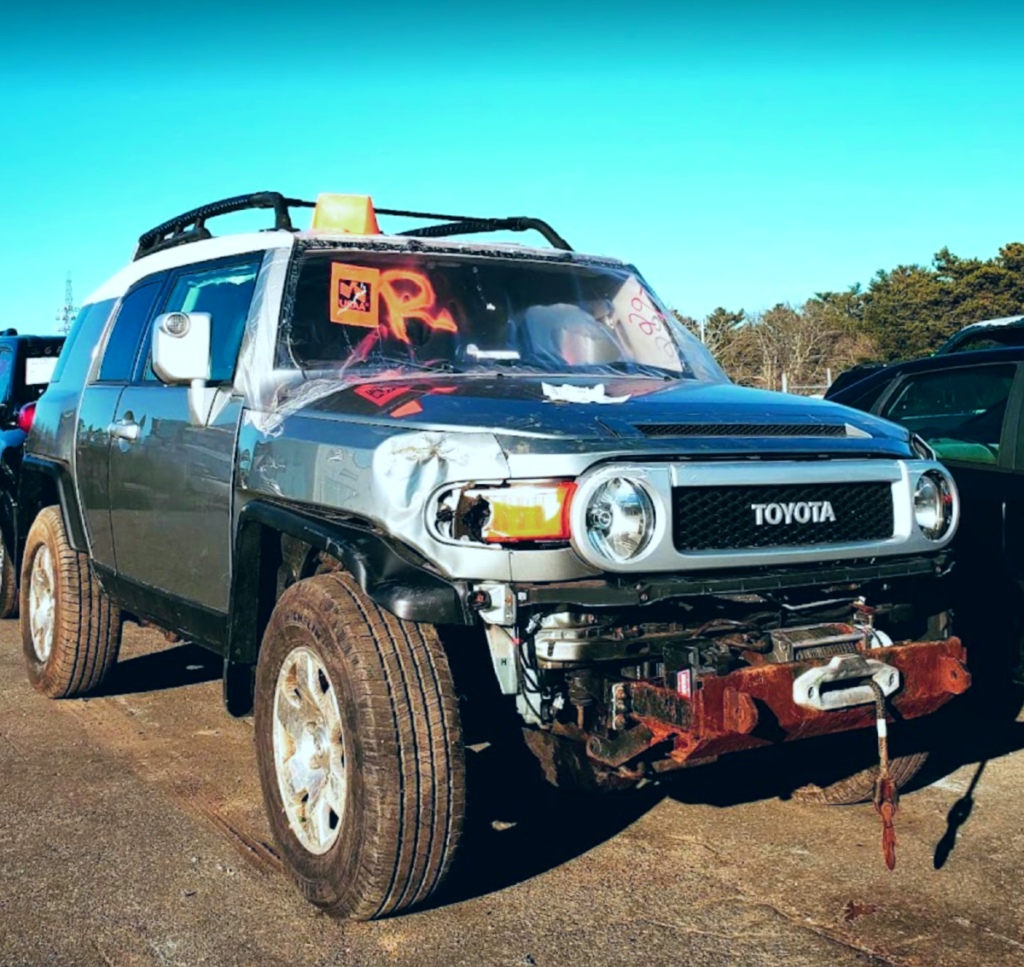 Recycled Parts from a Salvage Yard Near Me
You can purchase recycled parts from a salvage yard near me. For example, give Robertson's Auto Parts a try. We have a plethora of high-quality recycled auto parts in stock that are ready for pick up or shipping today. However, there are other advantages to purchasing recycled auto parts from salvage yards in MA.
These advantages go above and beyond the fact that the vast majority of aftermarket parts are simply unavailable at this time. In many ways, recycled auto parts are superior to brand new aftermarket auto parts. The funny thing is most people think that just the opposite is true. So, why are recycled auto parts from a reputable salvage yard near me better? First and foremost, they are manufactured specifically for your automobiles make and model. The same cannot be said for aftermarket parts. In fact, some aftermarket parts simply do not stick to the quality standards and performance standards as set forth by the automobile manufacturers.
… To Be Continued
If you're interested in purchasing recycled auto parts online or in person at a salvage yard near me please check out Robertson's Auto Salvage.

We have been supplying local businesses and consumers' quality recycled automotive parts since 1969. We even offer extended warranties on many recycled auto parts. Robertson's Auto Salvage also sells a wide range of new aftermarket auto parts including rear bumpers, front and rear drive shafts, mirrors, wheels, headlamps, and fuel sending units to name a few. We look forward to working with you.