When a car is deemed beyond repair, it often ends up in a salvage yard like Robertson Auto Salvage. Here it is stripped of its usable parts. Salvaging auto parts can be a great way to save money on repairs or make some extra cash.
Here are the 4 most valuable auto parts you can salvage from a junk car: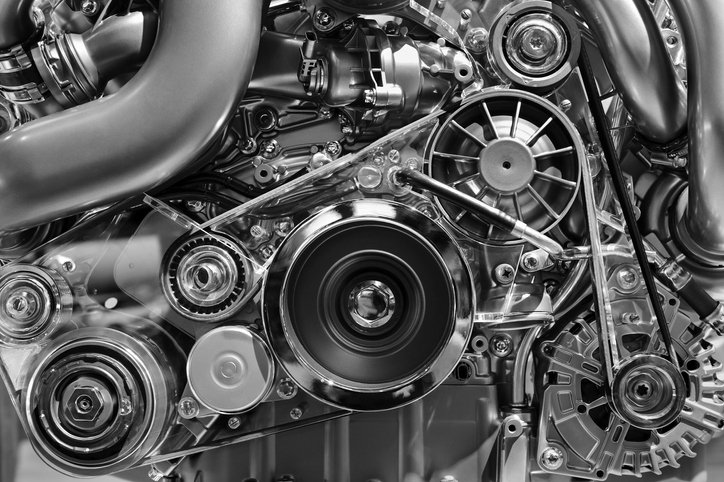 Engine: The engine is often the most expensive and valuable part of a car. Salvaging a functioning engine from a junk car can save you thousands of dollars compared to buying a brand-new one. Salvage auto parts often have value to salvage yards.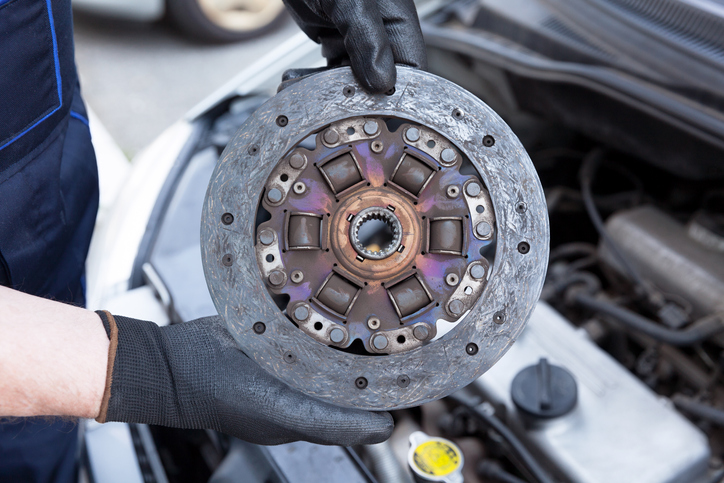 Transmission: The transmission is another vital component of a car, and salvaging one in good condition can save you a considerable amount of money on repairs or replacements.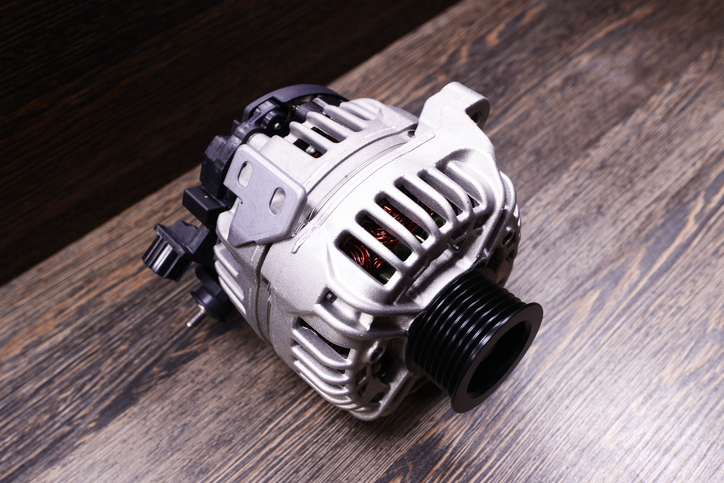 Alternator: The alternator is responsible for charging the battery and powering the electrical system. Salvaging a functioning alternator can be a cost-effective solution to a common problem.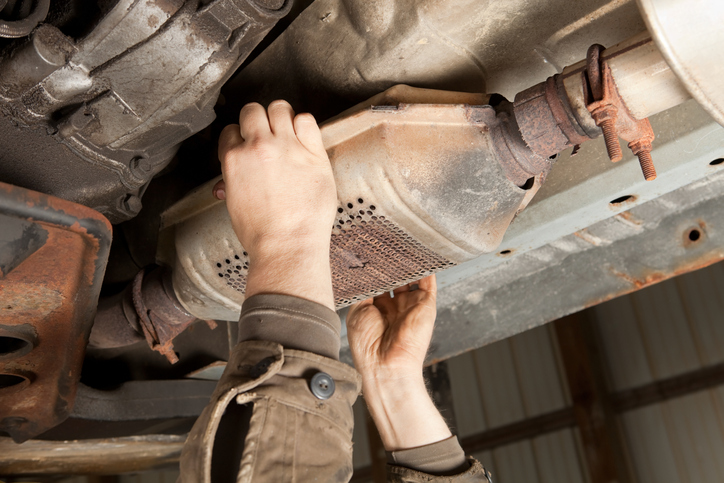 Catalytic Converter: The catalytic converter is an emissions control device that contains precious metals such as platinum, palladium, and rhodium. Salvaging a catalytic
converter can be a lucrative venture, as the precious metals can be sold for a high price. usually this part may not make it to the "salvage auto parts" phase.
Salvaging auto parts can be a great way to save money and reduce waste. However, it's important to be aware of the potential hazards involved, such as sharp edges, toxic chemicals, and heavy lifting.
It can be a cost-effective solution to your car repair needs or a lucrative venture. Keep these valuable auto parts in mind the next time you visit a Robertson Salvage Yard.