Do you have a junk car in your yard or garage that's just sitting around collecting dust? If so, you can help save the environment and make some money in the process by recycling your vehicle. Many people don't know this, but automobiles are made with valuable materials that are easy to recycle when it's no longer running or worth fixing.
For example, floor tiles, shoes, many plastic items, and even new vehicles use raw materials from recycled cars, trucks, SUVs, and vans. In fact, pretty much every new vehicle contains approximately 25% of recycled materials from old automobiles.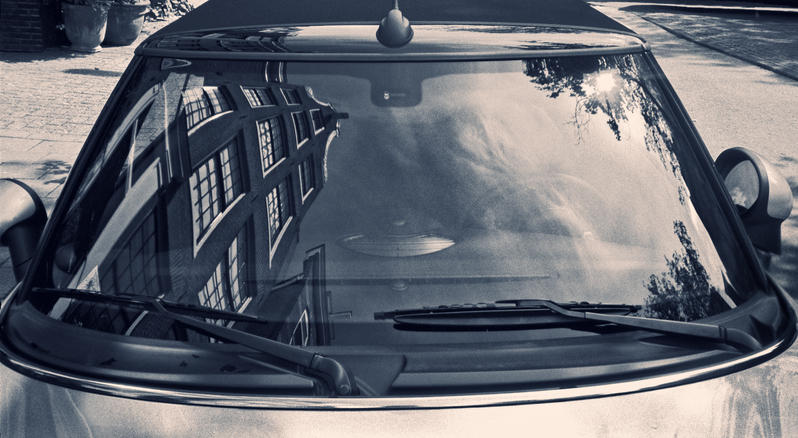 Plastics, from recycled junk cars, can be utilized to manufacture everything from bumpers, dashboards, and seat cushions. Even the glass in your junk vehicle can be recycled and turned into brand new windshields and windows. This is along with non-automobile related products such as asphalt, fiberglass insulation, and glass jars.
Most junk cars also have at least a few parts that are in good working shape. Companies like Robertson Auto Salvage can remove these individual parts and re-sell them to consumers who are looking to replace the auto parts in their vehicles for a fraction of the cost of buying brand-new auto parts.
Even if the individual auto parts in your junk car are not working, they can be recycled and turned into other products. Car batteries are a good example of this. In essence, once the chemicals and lead are removed, they can be melted and turned into brand-new car battery cases.
Engine oil can be drained from the engine of your junk vehicle. At that point, it can be recycled and reused. Believe it or not, the end product is actually better quality than the original oil because the contaminants have been removed and the oil is purified.
In addition, coolants, hydraulic fluids, and transmission fluids can also be refined and reused. Even the catalytic converter, that's part of the exhaust system on your junk car, can be recycled. Both jewelry and electronics can be made from the metals found in them. Alternators and starters, which are part of the ignition and power supply of your junk car, are recycled because they contain both copper and steel.
If you have a junk car and are interested in selling it to an auto salvage company, or would like to see how much it's worth, please contact Robertson Auto Salvage today!
We have been supplying local businesses and the general public with quality used auto parts since 1969. Our secure online inventory is ready to be shipped anywhere around the globe. If you can't find the used auto part that you need or have any questions, please contact our sales team for assistance.
Many of our used auto parts include a lifetime warranty when purchased through our website. Please refer to the Resources link on our website for more details.