Part 2 of 2
Utilizing recycled auto parts from a salvage yard in MA is a far better option than purchasing new aftermarket parts. Although new aftermarket parts may sound like a good idea, the exact opposite is actually true. In fact, they can easily be defective and in many cases, aftermarket auto parts do not fit your automobile properly. The bottom line is that aftermarket parts simply do not have to follow the quality and performance standards that original OEM parts must abide by.
Salvage Yards Near Me
That is exactly why salvage yards near me are an excellent source for affordable recycled auto parts that will fit your car, truck, SUV, minivan, or van perfectly. Did you know that recycled auto parts in Plymouth are not limited to mechanical parts? You will also find automobile interiors, exterior body panels, and fenders. Recycled auto parts from Robertson's auto parts are also a lot better for the environment. For example, recycled auto parts accomplished significantly more than saving our valued customers money on their auto repair bills.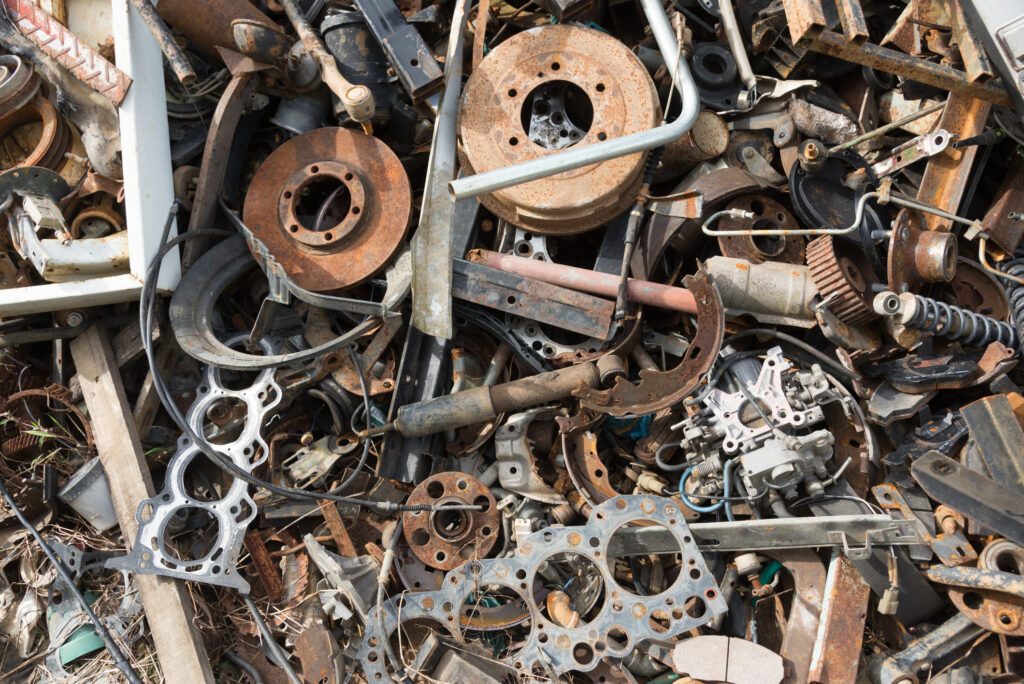 Auto Parts in Middleborough
Recycled auto parts in Middleborough go a long way in preventing perfectly good auto parts from being dumped in landfills, the woods, and other places. The good news is that this greatly decreases both soil and water contamination that is caused by vehicle chemicals such as antifreeze, brake fluid, and motor oil. Purchasing recycled auto parts from a salvage yard near me has a far larger positive impact on the environment as a whole than the vast majority of people realize.
When professional auto parts recyclers remove the parts they perform the job in a manner that does not pollute the environment. In essence, salvage yards in MA ensure that the chemicals and fluids are removed and recycled properly. Recycled auto parts go a long way in preventing automotive waste. Recycled auto parts are also good for the environment because they significantly reduce the need to manufacture new automobile parts.
If you're interested in interested purchasing recycled auto parts online or in person at a salvage yard near me please check out the Robertson's Auto Salvage Website today.
We have been supplying local businesses and consumers' quality recycled automotive parts since 1969. We even offer extended warranties on many recycled auto parts. Robertson's Auto Salvage also sells a wide range of new aftermarket auto parts including rear bumpers, front and rear driveshafts, mirrors, wheels, headlamps, and fuel sending units to name a few. We look forward to working with you.