The Robertson family has just about seen and experienced it all since we've been involved in the used automotive industry for so many years. However, we've never experienced a situation quite like the one that is occurring now. Needless to say, we're all living through unprecedented times.
Prices are higher than ever before for everyday items such as groceries and fuel thanks to an all-time high spike in the inflation rate. The prices for new automobiles are through the roof. You can thank the global microchip shortage for that. The bottom line is that there isn't a large enough supply of new vehicles to meet the current demand.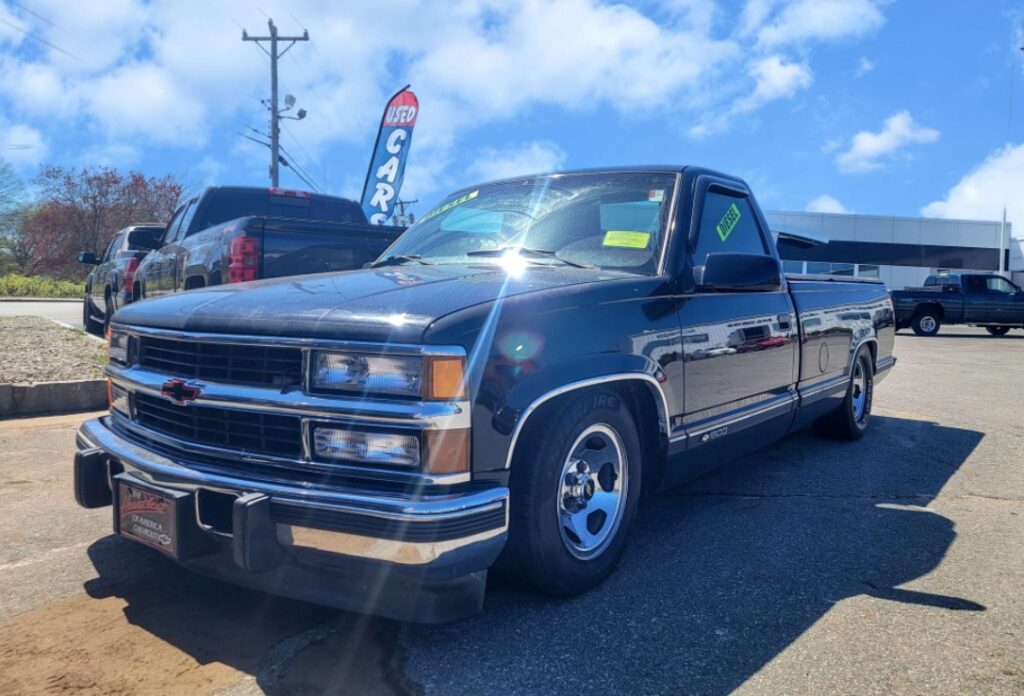 Robertson Used Vehicles
In fact, we're currently suffering from the lowest supply of new cars, trucks, vans, and SUVs in modern times. New vehicles are hard to come by these days. Consumers are turning to used vehicles instead. That has significantly increased the prices of used vehicles. Due to the spike in used car prices, many hard-working people simply cannot afford to buy a used automobile that's in good shape let alone decent shape. So, we knew that we had to do something about this in order to help the community.
Robertson's Auto Salvage is announcing that we are now selling used automobiles that you can drive right off of our lot at incredibly affordable prices.
Visit our facility in person at 2680 Cranberry Hwy, Wareham, MA 02571 or check out our pre-owned inventory at https://robertson.autocomp.net/.
Robertson Pre Owned Vehicles
Robertson's Auto Salvage has a pre-owned vehicle to fit everyone's budget and taste.
Sell us your car. Robertson's Auto Salvage is now buying used vehicles as well. We will also pay you for your used auto parts and remove your junk cars. If you're interested in purchasing or selling recycled auto parts online or in person please drop by or check out the Robertson's Auto Salvage Wareham Website today.
Robertson Recycled Auto Parts
We have been supplying local businesses and consumers quality recycled automotive parts since 1969. We even offer extended warranties on many recycled auto parts. Robertson's Auto Salvage also sells a wide range of new aftermarket auto parts including rear bumpers, front and rear driveshafts, mirrors, wheels, headlamps, and fuel sending units to name a few.
We look forward to working with you.