Earth Day is approaching. Take just a little bit of time out of your day. Think about what you can do to make the planet a better place to live. It will affect people in the future. You don't need to change the world here. Even if you do something small it will make a tremendous difference. If millions of people each did one small thing to help the environment on Earth Day it would add up quickly and make a huge impact.
Robertson Auto Salvage — Auto Recycling Facility
Robertson Auto Salvage currently recycles all fluids including oil, brake fluid, antifreeze, washer fluid, and freon during its dismantling process. We also recycle lead batteries, tires, and other automotive materials.
If you can't think of anything that you can do to help on Earth Day, we have a suggestion. If you have an old junk car that's been sitting for years on end, you can recycle it for used auto parts. Robertson's Auto Salvage can even come to your property to tow it away for you. Not only are you doing a good thing for the environment, but you'll be paid. The same holds true if you may have some old auto parts that have been lying around for a long time collecting dust.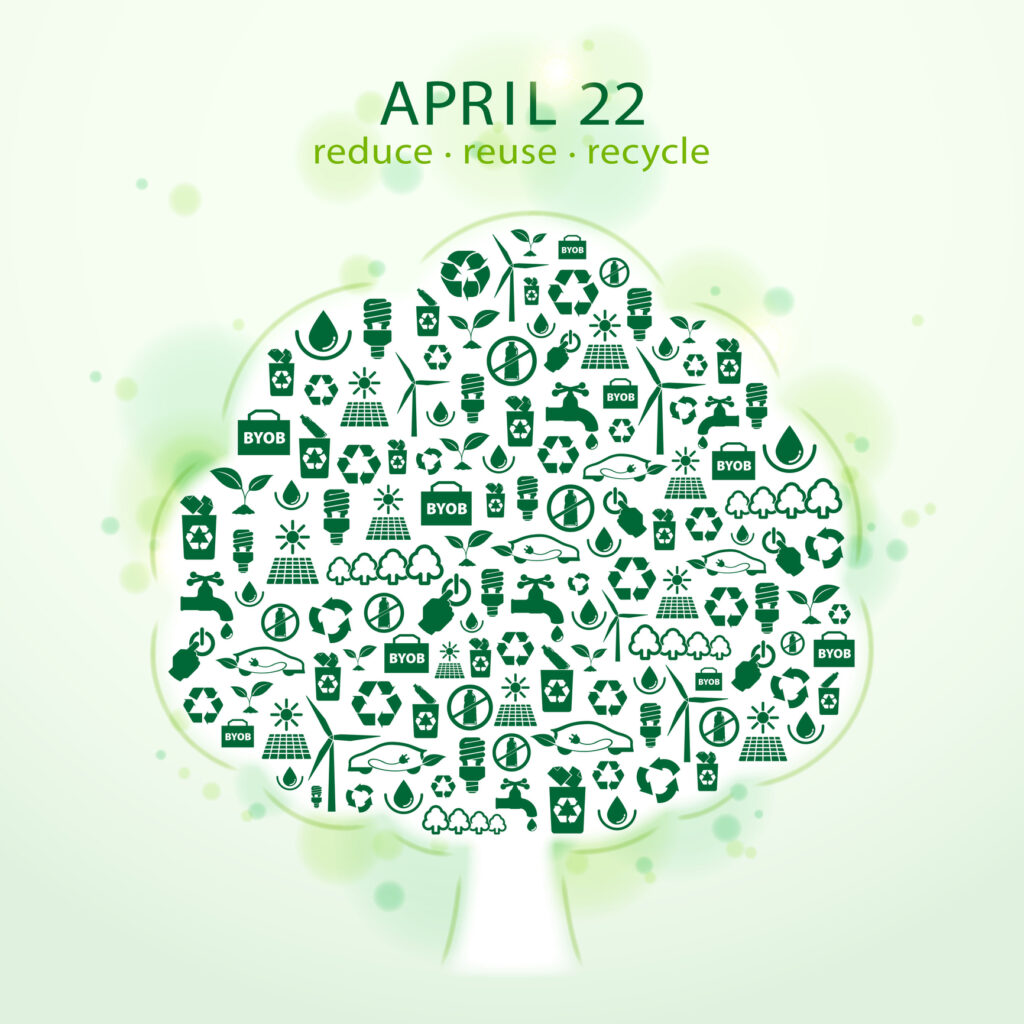 Celebrate Earth Day With Recycling
Earth Day is the perfect time to recycle those used auto parts. When people purchase used auto parts, instead of new auto parts, the pollution levels decrease. You're being paid for your used auto parts. Just think about what you can do with all of that additional cash? You'd be surprised how much money Robertson's Auto Salvage will pay you for your used auto parts. Automobiles are among the most recycled products in the world.
If you're interested in purchasing or selling recycled auto parts online or in person please drop by or check out the Robertson's Auto Salvage Wareham Website today. We have been supplying local businesses and consumers quality recycled automotive parts since 1969. We even offer extended warranties on many recycled auto parts.
The chances are high that metal items you would recycle are simply taking up space on your property. While they may not be worth much to you, others have the tools and expertise necessary to extract the valuable metals from them, reusing those metals in the production of new items.
The Manufacturing Process
The manufacturing process itself also uses up a substantial amount of energy, leaving a potentially massive carbon footprint, which is why it's essential to recycle any items you can. The less demand there is for new items, the less harmful the impact of the manufacturing process will be.
Robertson's Auto Salvage also sells a wide range of recycled auto parts. We look forward to working with you, please contact us for more information. Remember that Recycling your scrap metal and auto parts, is one of the easiest and most effective ways to make a difference this Earth Day.