At some point in our lives, many of us find ourselves facing the daunting task of scrapping a car. Whether it's due to age, irreparable damage, or simply the desire to upgrade to a newer model, disposing of a vehicle properly is essential for both environmental and legal reasons. However, navigating the process of scrapping a car can be overwhelming, especially if you're unfamiliar with the intricacies involved. 
In this comprehensive guide, we will walk you through the steps of scrapping a car efficiently and responsibly, ensuring you have all the information you need to make informed decisions.
1. Evaluating Your Car's Condition
Before embarking on the scrapping process, it's crucial to assess your car's overall condition. Determine whether it's truly at the end of its useful life or if repairs are still possible. Consider factors such as the extent of damage, mileage, and the cost of repairs compared to the car's value. This evaluation will help you make an informed decision on whether to scrap the car with a salvage yard or repair your vehicle.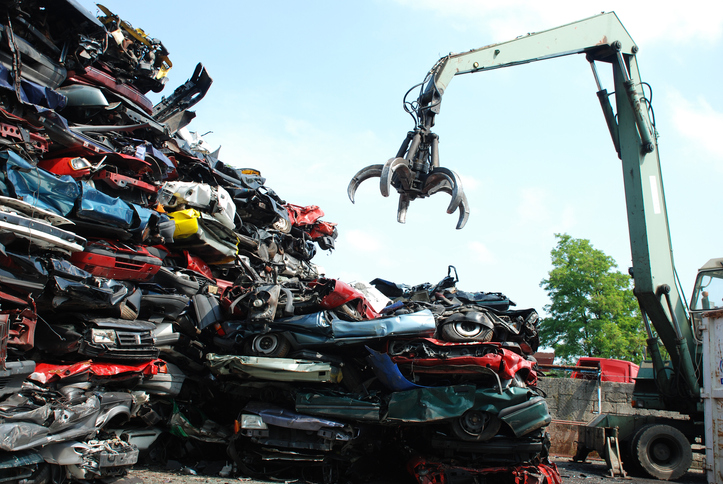 2. Researching Local Scrap Yards and Auto Recyclers
Once you've decided to scrap your car, the next step is to find reputable local scrap yards or auto recyclers. Conduct thorough research to identify facilities that adhere to environmental regulations, prioritize sustainable practices, and offer fair prices for your vehicle. Reading online reviews, seeking recommendations from trusted sources, and contacting professionals, such as Robertson Auto Salvage.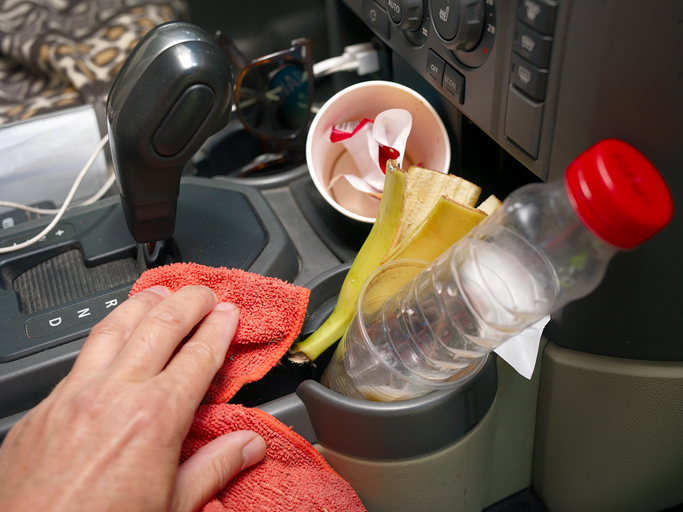 3. Preparing Your Car for Scrapping
Before delivering your car to the chosen scrap yard, there are a few essential steps to take:
a. Remove Personal Belongings: 
Ensure you thoroughly remove all personal items from the vehicle, including important documents, registration papers, and personal belongings.
b. Cancel Insurance and Registration: 
Contact your insurance provider to cancel the policy for the scrapped vehicle. Additionally, inform your local transportation authority to cancel the car's registration.
c. Remove License Plates: 
It's crucial to remove your license plates as they are typically not included in the scrapping process. Return them to your local transportation authority as required.
d. Dispose of Hazardous Materials: 
Safely dispose of any hazardous materials, such as oils, coolants, and batteries, in designated recycling centers to prevent environmental contamination.
4. Obtaining the Necessary Documentation
When scrapping your car, you'll need to gather and complete several important documents. These may include:
a. Vehicle Title: 
Ensure you have the vehicle title as proof of ownership, as most scrap yards require it to proceed with the scrapping process.
b. Release of Liability: 
Some jurisdictions require a release of liability form, which releases you from any legal responsibility for the vehicle once it's been scrapped.
c. Bill of Sale: 
In certain cases, you may need to provide a bill of sale to the scrap yard, detailing the transaction and ensuring a smooth transfer of ownership.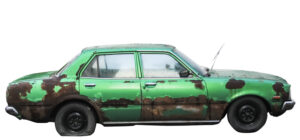 5. Transportation and Delivery
Once you've completed the necessary preparations and gathered all the required documents, arrange for transportation to the chosen scrap yard or schedule a pickup service if available. Ensure you comply with local regulations regarding vehicle transportation and delivery. Some scrap yards may offer towing services, simplifying the process further.
6. Receiving Payment and Confirming Proper Disposal
Upon delivering your vehicle to the salvage yard, the final step is to receive payment for the scrap value. Ensure the payment received aligns with the initial quote and is in line with current market rates. Additionally, request confirmation that the car will be disposed of responsibly, adhering to environmentally friendly practices, and in compliance with local regulations.
If you want to read more information about how to boost your website traffic, just visit Sell Us Your Car from Robertson Auto Salvage.